Elaine Huddleson
Account Manager
Elaine's 27 years of title industry experience ranges from real estate closings, to 15 years owning and operating a Columbus based residential title agency.
Joanna Whitesel
Senior Escrow Officer
Joanna has 33 plus years as a Real Estate Title Professional as a Mortgage Loan Officer, Closing Agent and Title Agent.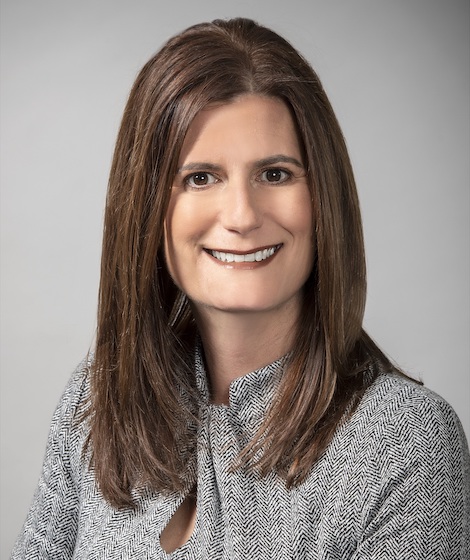 Annie Switalski
Title & Escrow Officer
Annie has been in the title insurance industry since 1996.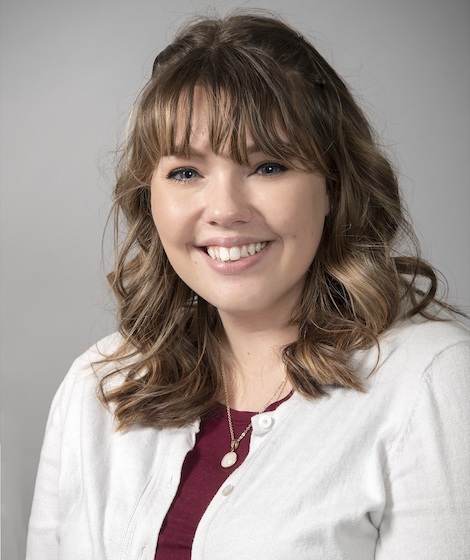 Summer DeRusha
Title Processor / Escrow Assistant
Summer began her career in the Title Insurance industry in 2018.
Ray Norris
Financial Manager
Ray Norris is a Certified Public Accountant with over 20 years of experience administering law firms and managing their financials.
Omni Title is always looking to improve upon our team. If you're a qualified title professional and have an interest in joining our team, then please contact us for the position that best suits your qualifications.
Join The Team!